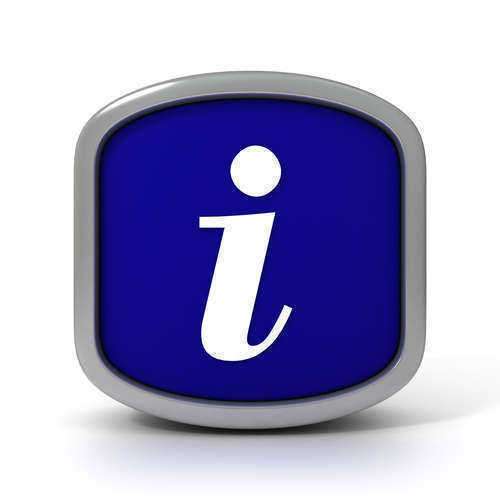 The International Trademark Association is a non-profit organization which is dedicated to advocacy for strong legal protection of trademark rights and other forms of intellectual property. Initially established by United States citizens and created for the purpose of enforcing American trademark rights, the group now exists on an international level.
The group issues journals and newsletters and maintains resources of cataloged information dealing with new developments in trademark law. Various kinds of conferences and conventions are held under the name of the International Trademark Association for pooling the knowledge and skill-sets of professionals trained in trademark right issues.
The primary purpose of the Association is to lead lobbying and advocacy services throughout the world in support of trademark protection rights. The main service which it provides for this purpose is the Annual Meeting, which was first held in 1878, and lasts for five days. The main International Trademark Association office is in New York City, with branch offices also operating in Brussels and Shanghai.
The International Trademark Association was founded in 1878 in the earlier form of the United States Trademark Association. It was created by seventeen businesspeople in New York City and was the first organization created for the advocacy of trademark rights in the United States, as well as the second trademark rights association, after the Parisian organization of the Union des Fabricant. The group first took a leading role in the national debate over trademark rights after the 1870 Trademark act was struck down in 1879 by the Supreme Court. The lobbying by the group helped impel Congress to enact the Trademark Act of 1881.
The group began taking an international role in 1890 by intervening in an Austrian trademark rights case. In 1900 the Trademark Association submitted a report to Congress, on the invitation of President McKinley, recommending reforms of the 1881 Trademark Act. Partly on the basis of the report's recommendations, Congress passed the Trademark Act of 1905. Later in the decade, the Trademark Association helped create the model for trademark law in South America. The major federal revision of United States trademark law enacted in 1945 as the Lanham Act was also supported by the Trademark Association.
The group's non-profit basis was earlier established in 1926. In 1985 the group created a Trademark Review Commission for the purpose of examining the American trademark system. Due to the growth in non-American membership in the group, it was renamed the International Trademark Association in 1993. With the passage of the Agreement on Trade-Related Aspects of Property Rights under the World Trade Organization, the International Trademark Association was recognized as the official representative to the United Nations for the interests of trademark owners.
In the same year, the United States passed the Federal Trademark Dilution Act with the support of the Association. Currently more than half of the group's membership comes from outside of the United States.
Comments
comments