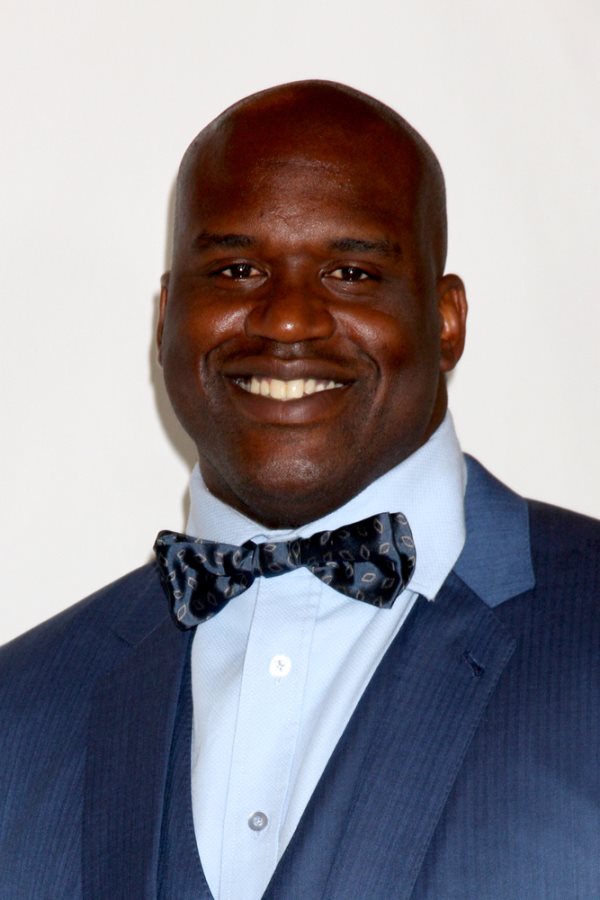 Retired NBA superstar Shaquille O'Neal scored a significant victory, this time off the court, in a federal trademark lawsuit in Las Vegas.
Last year, Shaq's licensing company sued True Fan Logo Incorporated– an Arizona apparel company–for opening an online store called "Shaqtus Orange Clothing Company" that sold and marketed "Shaqtus" collectibles and apparel.
Oneal's lawyers contended the products infringed on Shaq's rights because the basketball was appointed "The Big Shaqtus" and "The Big Cactus" during his stint with the Phoenix Suns.
The suit claimed that since O'Neal's rookie year in 1992, he has been one of the most recognizable names and "brands" in the sports world—a characteristic that awards his trademarks significant value.
The defendant denied the infringement allegations, claiming that O'Neal gave implied consent to use the "Shaqtus" name when he autographed a "Shaqtus" T-shirt and posed for photos with company officials.
The judgment—which awarded no financial compensation—ruled the company's entire "Shaqtus" venture began only after O'Neal started playing for the Phoenix Suns and dubbed himself "The Big Cactus" and "Shaqtus."