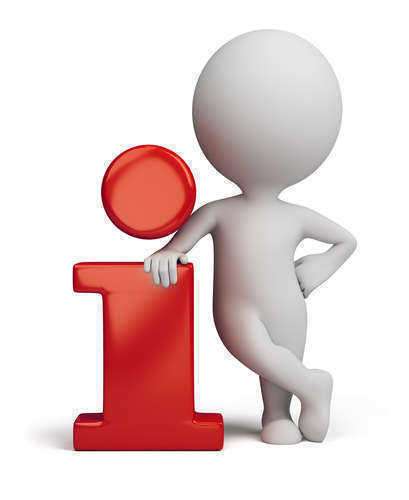 Refusal of registration may come after one of the United States Patents and Trademark Office's examining attorneys looks over a trademark application Similarity with already registered trademarks.
The similarity of services offered by the company requesting a trademark with other services currently protected by U.S trademarking laws.
Including a name, deceased presidents name without their widow's permission, the U.S flag or other U.S symbols or derogatory language against a living or deceased person.
When getting ready to submit a trademark to the USPTO, the following needs to be considered to avoid a denial resulting in the loss of any fees paid to the USPTO in hopes of acquiring a registered trademark:
Any statements made to the USPTO, their attorneys or anyone associated can be used against someone in a court of law.
Statements made by a USPTO attorney that someone fails to respond to can be used against them in a court of law.
Does the trademark conflict with any existing trademarks?
Is the description provided to the USPTO accurate and informative?
Could the good or services provided by the trademarking company be confused with the good and services of another already existing registered trademark?
Are the geographic locations and trademark samples all accurate and matching with the description provided?
Has all necessary evidence that the trademark is original been gathered?
Are all potential third parties that may be involved with the trademark aware of the rules and regulations of trademarking?
Mentally prepare for the meeting with USPTO attorneys and have all information in mind or on paper.