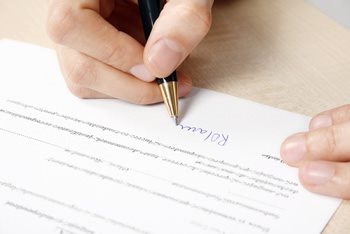 Amendment or corrections regarding registered trademarks can be made by contacting the United States Patents and Trademark Office
If the only changes to a registered trademark are concerning typographical errors or minor details that do not greatly change the description of a trademark, requests or questions can be e-mailed to TM Post Pub "Query@uspto.gov". If an individual does not have access to the electronic application system forms, they can fax questions to the post publication/corrections office at the number 571-270-9007.
Registered trademarks can also be deleted. The "Request To Delete Section 1(b) Basis, Intent To Use" form can be found in the same location as the Post-Publication Amendment form, which is used to make amendments to a registered trademark. Sometimes, people or companies are only interested in deleting certain parts of a registered trademark, such as the good or service it provides. This can be achieved on the deletion form in the USPTO's Trademark Electronic Application System.