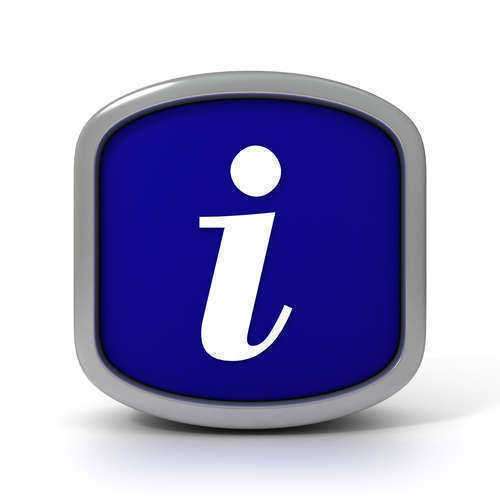 There are certain requirements that must be met for a trademark to be officially registered by the United States Patents and Trademark Office
Trademark Search and Applications
Someone registering a trademark needs to figure out if they want to file a common law trademark or a federally recognized one. Small local businesses that do not do any business of any kind out of state or over the Internet may consider filing common law trademarks. The protection offered to common law trademarks only extends to within the state in which it is filed.
If a federal application is filed, protection will extend across the nation. Only federal trademark registrations appear in the USPTO database. Any common law registered trademark is not relevant when conducting a trademark search on the USPTO database or other source. The USPTO service is free but there are pay services that will search all existing trademarks for a potential trademark registration.
When registering trademarks, it is also a requirement to fill out either the "use" form or the "intent to use" form. The "use"form means the trademark has already been in use since before the registration was requested. The "intent to use" form means the trademark will be used after the filing of necessary paperwork.
Allegation of Use
The USPTO will not grant a trademark registration unless and "allegation of use" form is submitted within six months following the federal application. The allegation of use form explains how someone intends to use a registered trademark.
If the USPTO does not receive this information the registration will not be granted. This is so the USPTO does not use up and waste all possible trademarks. If a trademarks is registered, the USPTO wants that person or company to actually use the trademark. Registered trademarks must be used in commerce for them to be accepted.
Required Omissions from Registered Trademarks
Registered trademarks cannot contain any of the following:
Names of living people that have not given their consent.
U.S flag.
Other U.S federal or local symbols.
Names of deceased U.S presidents without the consent of their widow.
Words or symbols that speak ill of the living or deceased in anyway.
Required Waiting Period
The waiting period from the time the paper work is complete to the time the USPTO informs someone that their trademark has officially been added to the list of registered trademarks can be anywhere from a few months to over a year. In that time it is required that the person or company keep using the trademark they would like to have registered. Any additional documents sent by the USPTO should be filled out and returned as soon s possible to avoid any complications.