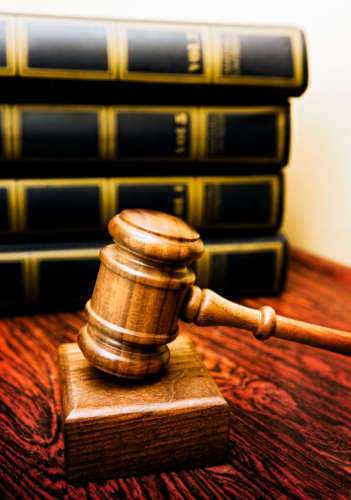 The Madrid Protocol is the only treaty that has any type of effect on the United States trademark laws, when comparing it to its predecessor, the Madrid Agreement. The reason being solely the fact that the United States is only a signatory to the Madrid Protocol, and adheres to only the trademark laws or provisions provided by that system of legislature.
The United States joined the Madrid Protocol in 2003. Reasons as to why it failed to register any earlier, or why it never became part of the Madrid Agreement altogether is still to be determined. However, the convenience factor provided under the Madrid Protocol proved to be attractive enough for the U.S. to finally join, which would ultimately have an impact in terms of its own national trademark laws. The impact may not be as stunning as may be inferred; dealing with trademarks both on the national and international level may prove to be a seemingly daunting task.
However, the United States itself only acts as an intermediary faction in terms of international trademark registrations. The International Bureau is the faction charged with the actual administrative processes and procedures regarding all aspects of international trademark laws. The United States Patent and Trademark Office only accepts the required applications and fees, and forwards them to the Bureau.
The only process they are involved in is the actual examination of trademark to be considered at the international level. However, this process is no different than registering a trademark on the domestic or federal levels, for the Madrid Protocol calls for such examinations to be carried out as if they were do be registered under those circumstances.
In actuality, the Madrid Protocol does not actually have any specific implications on United States trademark laws, but rather just compounds their applications to foreign trademarks to be considered and protected under our domestic policies. Foreign marks in the U.S. must adhere to the United States trademark laws, as if they were nationally registered. Therefore, our policies actually influence outside trademarks, rather than the Madrid Protocol influencing our national legislation on trademark laws.
The actual application and registration process of an international trademark is very similar to those provisions and requirements instated by national or federal trademark registration procedures in the United States. The implications of the Madrid Protocol statutes have no real effect on the actual trademark laws of the United States, however, the responsibility of maintaining an internationally registered trademark falls squarely on the shoulders of the trademark's owner or holder, which must comply with the U.S. trademark laws in order to have the international rights and protections secured in foreign nations.