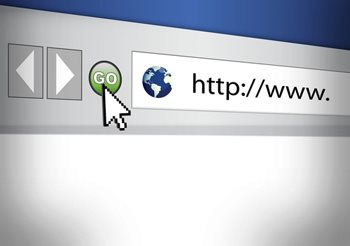 What Makes a Trademark Domain Name Important?
A domain name is similar to a street address. It is a string of letters, directing users to a specific website on the Internet. They are required to be exact. Websites which are most likely to attract a larger number of customers became more valuable assets to companies.
In the early days of the Internet, domain name holders seized domain names that matched specific trademarks of popular companies around the world. The companies began to file disputes against these domain holders, asking them to give up the domain name because of the trademark in which they owned.
The courts mostly acted through according to a determination of bad faith. If the domain holder acted in bad faith, the ruling was generally made in favor of the company. If the domain holder was void of bad faith, the decision of the court could be in favor of the domain holder.
Trademark Domain Name and Trademark Law Prior to November of 1999:
Domain name cases were handled through traditional trademark law before November of 1999. Some claims attempted to prove customer confusion
Lanham Act Domain Names and Trademark Law After November of 1999:
There was no other alternative to the three arguments above and there had been no laws specifically created to handle a trademark domain name legal dispute. At the time, the NSI was responsible for Internet domain name registration, and even though it did have a dispute resolution service, legal controversies were not settled easily.
As a result, in the event of a dispute, the NSI put a trademark domain name on hold to allow both parties to settle it on their own or through court.
It was not long before ICANN, an organization responsible for Internet domain management, created a uniform dispute resolution procedure that governs trademark domain name disputes. Starting on January 3, 2000, trademark owners were able to enlist the UDRP as an alternative to litigation. The main factor used by the UDRP was to see if the domain holder acted in bad faith.
What is the
With bad faith;
Similar to the distinctive trademark;
Identical to a famous mark of ownership;
Which are protected by law.
The act does not protect against fair use of trademarks or use otherwise protected by the First Amendment.