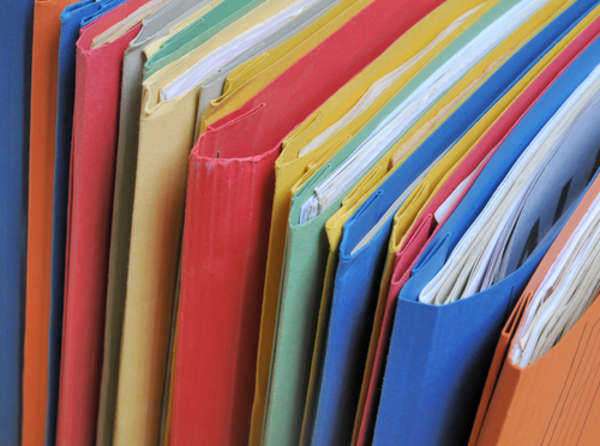 The process of filing a trademark application is effected in the United States by the United States Patent and Trademark Office (USPTO). A trademark is a concise means of identifying to a consumer that a particular product and service came from a recognized source, which may be expressed in written language, visual design, or some combination of the two.
The registration provided through the trademark application performed by the USPTO is not required in order for a trademark to be displayed as such. However, the formality of going through the process is strongly recommended by the USPTO in the interests of being able to claim sole ownership of a trademark in a court of law.
The trademark application system primarily acts in the mode of allowing owners access to legal protective measures, but is essentially conceived of as an aid for allowing consumers to be aware of the provenance of the good and services they want and require.
In filing for a trademark application in the United States, American citizenship is not required, but proof of whatever citizenship the applicant does claim will be required and included with the document of registration.
Though American-issued trademarks are not by themselves valid in other nations, successful applicants will be able to file an internationally based trademark application under the Madrid Protocol agreement. In order to ensure that a trademark has not already been issued, the USPTO offers a viewable online database through the Trademark Electronic Search System (TESS).
The general regulations for the trademark application process are provided through United States legislation. The relevant provisions may be found in Chapter 3 of Title 15 of the United States and Chapter 1, Title 17C.F.R., of the Federal Regulations for Trademarks.
More specific stipulations on trademark application processes come from the Rules of Practice in Trademark Cases (17 CFR), and Chapter 1 of Title 17 C.F.R. of the Federal Regulations for Trademarks. Guides for evaluating the validity of proposed trademarks are provided by the Design Search Code Manual, the Manual of Trademark Examining Procedures (TMEP), and the Trademark Acceptable Identification of Goods and Service Manual.
Comments
comments